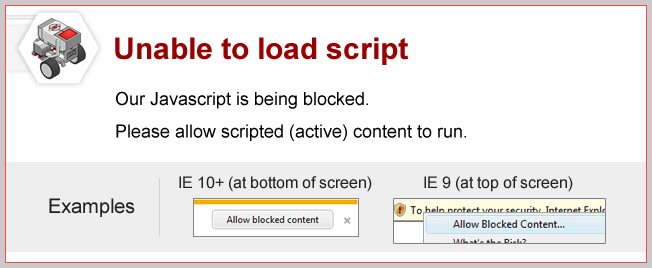 1. What is the name of the programming software for the EV3?

2. To make sure ROBOTC is properly configured to program the EV3, you should:

3. You can build a ROBOTC Graphical program by:

4. True or False: Robots run commands one-at-a-time, starting at the top of the program.

5. True or False: The boxes built into a command block allows you to change how the robot will run that command.