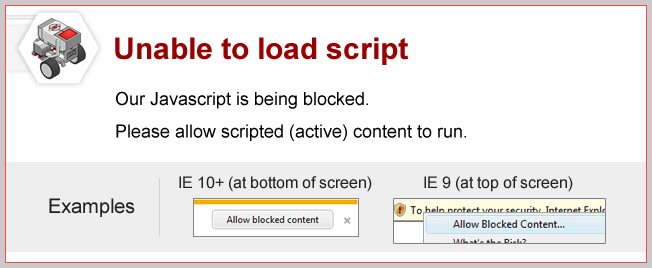 1. What does the video mean by, "Programming is Precise"?


2. What do Sensors do for a robot?


3. What does a robot's Program do?


4. What kinds of Actions can a robot typically take?


5. The hexarotor can maintain its position in the air by monitoring its own motion, calculating whether its position is steady, and adjusting motor power values to make sure it stays in place. This is an example of...